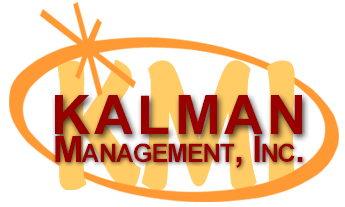 Kalman Management, Inc. was established in July 1986, we opened our doors with one condominium association of twenty units to our name. The combination of explosive growth of residential construction in Lake County and a strong commitment to the long term success of our organization, insured the success we enjoy today. The firm employs a dedicated staff of experts in the property management field. The expertise of outside consultants is also employed.
Our firm manages condominium, townhome and homeowner associations in the Lake County area. We maintain a centrally located office to better provide easy accessibility to our clients.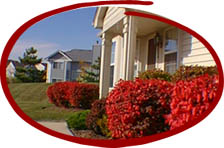 Our goal is to continue in the management business well into the 21st century. We pride ourselves on being in the management business and not in the maintenance business. We do not have maintenance people on our staff. Therefore, the cost of overhead to provide maintenance services is eliminated. Over the years, we have compiled an extensive list of highly skilled and well-qualified contractors capable of performing routine as well as emergency maintenance. All contracts are subject to board approval. Additionally, we pride ourselves on our ability to work with any contractors that the Board may suggest or prefer.
Our computer system is networked and utilizes software designed and written exclusively for property management. The software internally maintains a database of all unit/lot owners and tenants, handles all accounting information and tracts all maintenance and architectural control requests. The upgrade to our system has the potential of allowing owners to access their information via the web.
24 hour telephone answering services are provided for the benefit of all our clients. During normal business hours, we strive to answer all calls personally. In the event of high call activity, calls will be routed to our voice mail system. After hours calls are answered by an answering service or are forwarded to a staff member. Pagers and cell phones insure that we are able to assist you at all times.
We are members of the Community Association Institute and actively participate in the local Illinois Chapter. We serve on two committees and chair the local chapters web site committee.